Listen, we get it. You have a friend in us. Your day is YOUR DAY and you want to do things YOUR WAY. From the aesthetic to the guests, you want the pictures captured to be exactly how they should be—perfect. There's no shame in over-analyzing the game.
Now, let us inform you precisely what you should be picky about.
The Whole Crew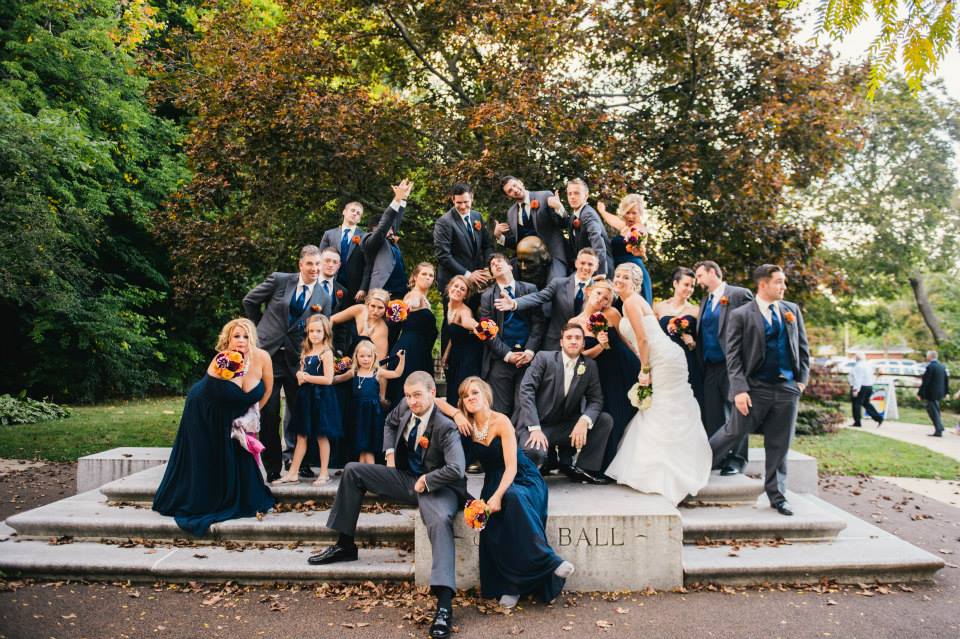 Okay, this one is easy. If you're not highlighting your people, you're not doing it right. With everyone dressed to the nines, go ahead and show off those outfits you pinned on Pinterest years in advance. Take a walk through your venue and reception to identify unique spots for group photos—use your surroundings to your advantage!
Wedding Rings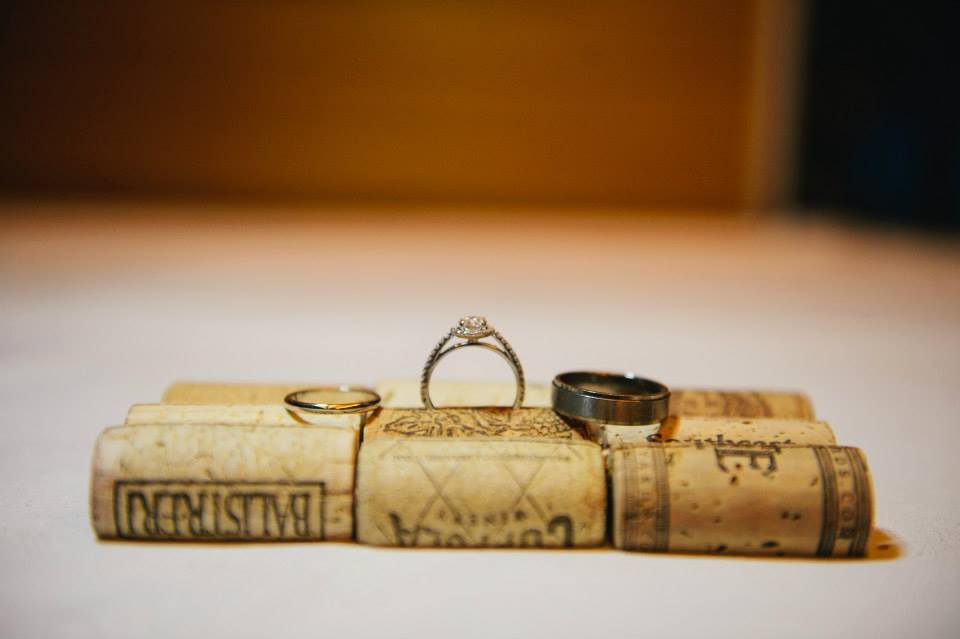 Accessories are definitely a finishing touch and a staple piece within the glamor process. The wedding rings you choose are going to be the envy of everyone you know and what better way to make the people jealous than by zooming in for a close-up?
Family/Close Ones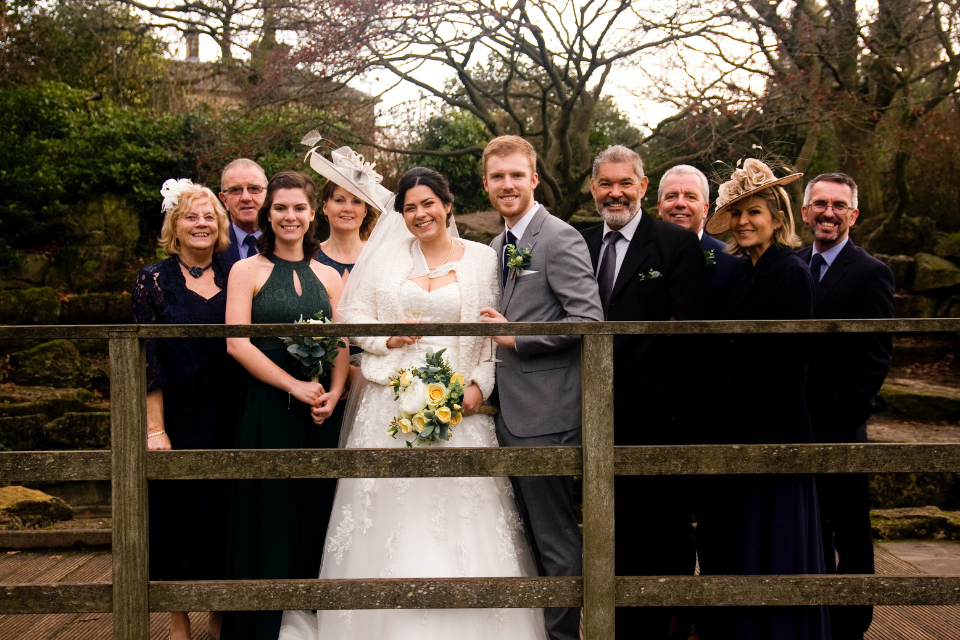 Whether it's your blood relatives or your chosen family, showing off the people that brought you to this moment is a beautiful thing. Getting creative with how you remember moments of the ones that you love is easily captured during your wedding shoot. Get candid shots, a few silly shots, and a pose or two—nothing has to be too fancy.
Bouquet/Boutonniere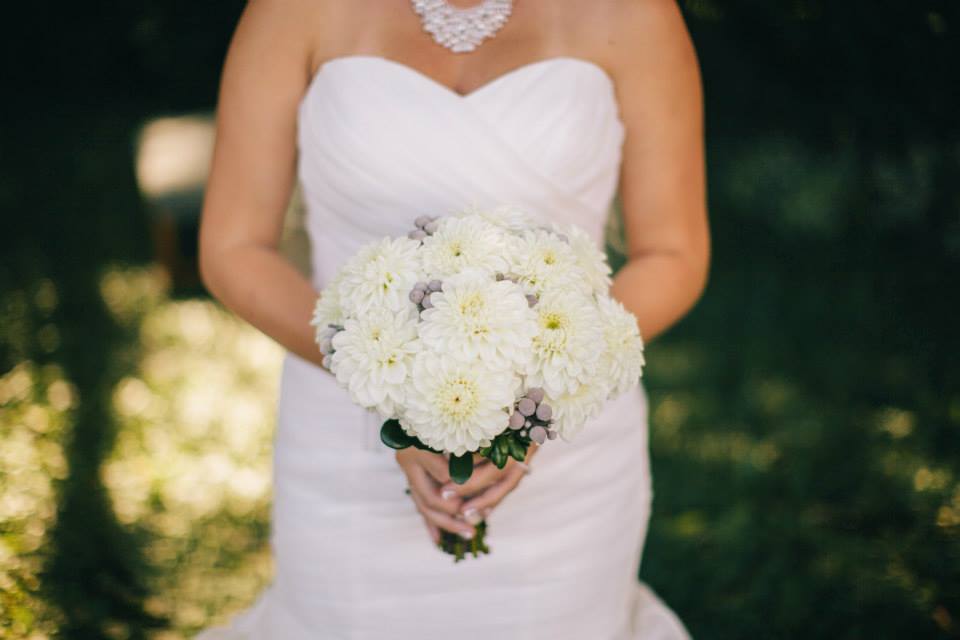 Your floral arrangements are the ambiance of the whole day. Incorporating the florals with the rest of the wedding party for photos will be the icing on the cake for the otherwise already perfect shoot.
Off Guards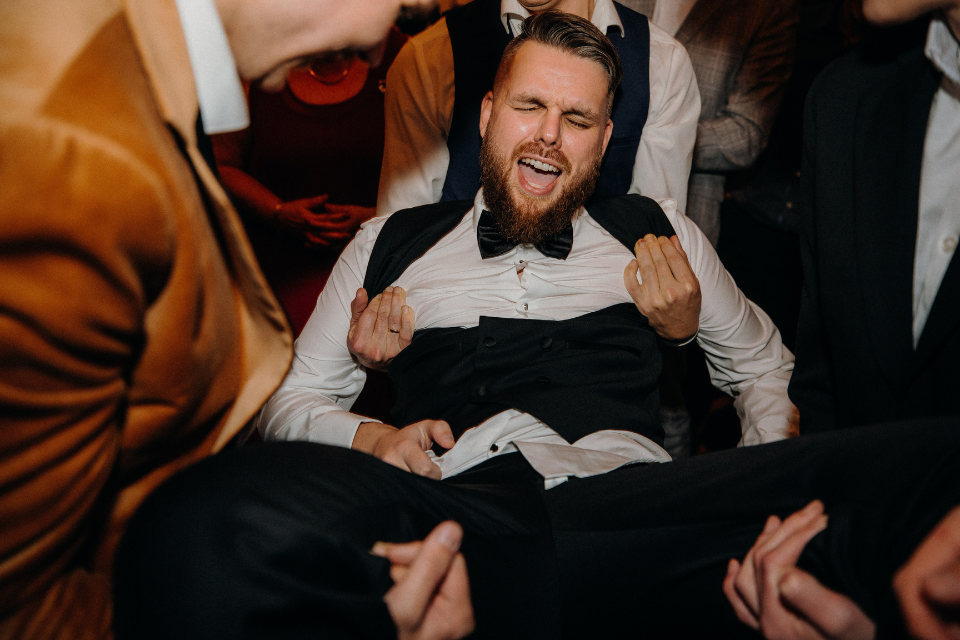 Simply taking staged photos and curating every detail is not what everyone wants for their wedding day. Making sure to show off all sides of the personalities of your wedding party will keep your day as true to you as possible without forcing the vibes of the day.
Beauty Moment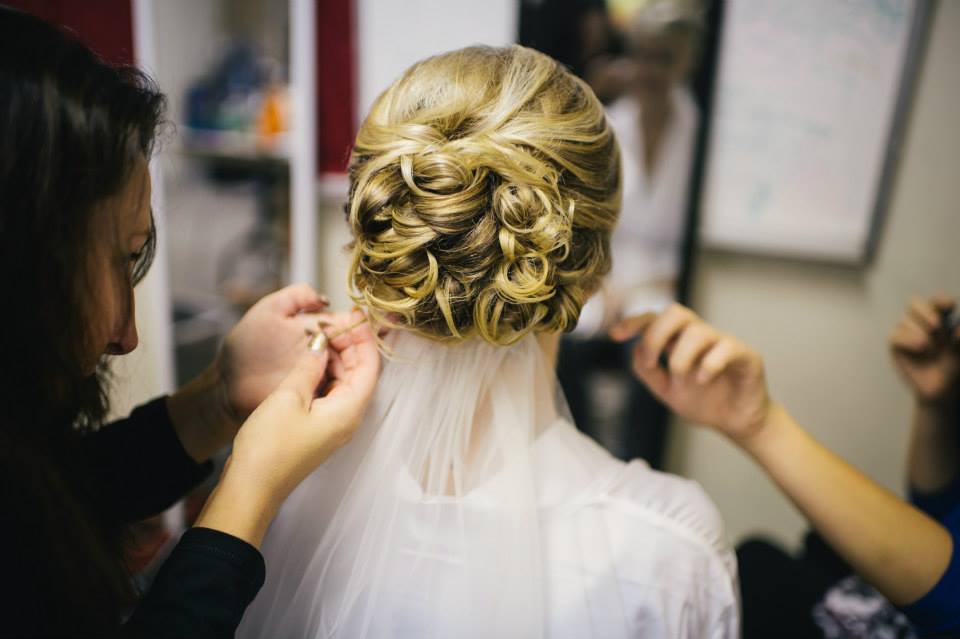 Everyone knows getting all glamoured up for the wedding day takes a good amount of time, and that is why we document these moments. Whether you're getting ready with the girls or giving yourself your final touches before pictures in the mirror, you are going to want to look back on the entirety of the wedding process, including the behind-the-scenes.
Portraits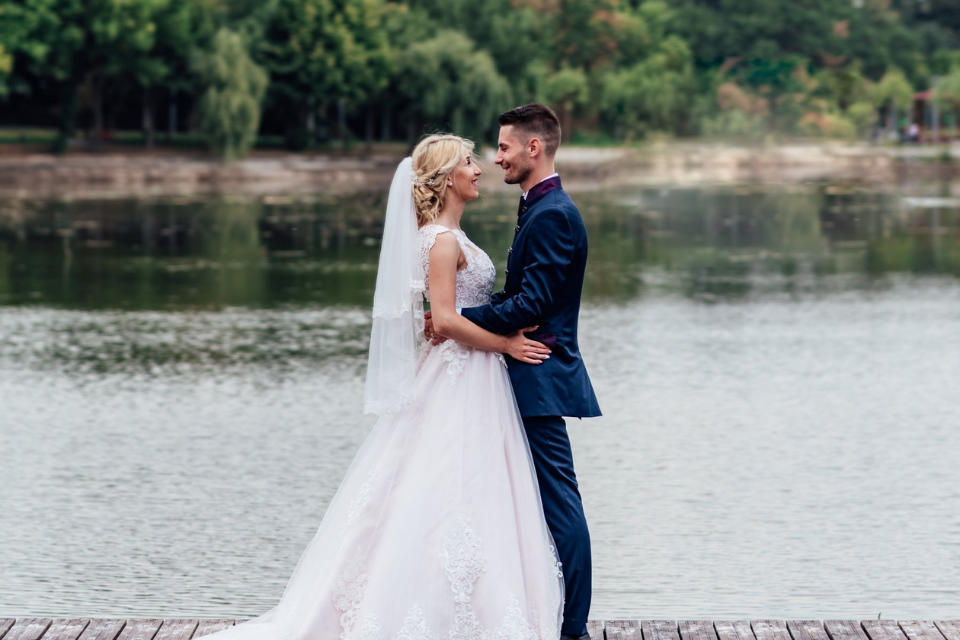 When you sink a good chunk of money into looking amazing for your wedding, you show it off. Both individuals getting married are coming in with all of the wedding attire that everyone will be ogling. Specified pictures of both people getting married will allow the wedding party to savor those looks being served on the day of the wedding, and beyond.
The First Look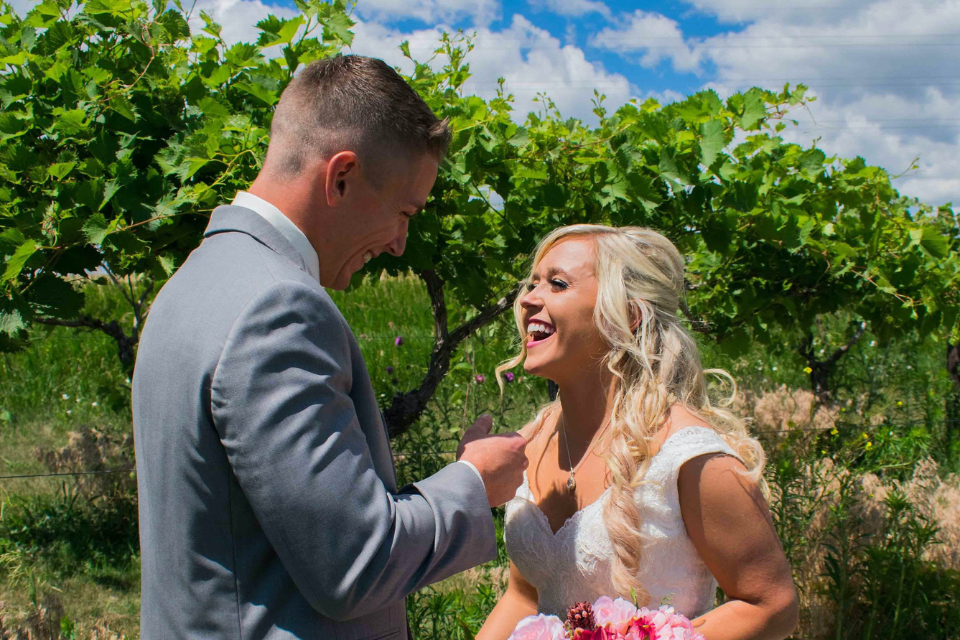 You have looked at your partner many times, but there is nothing like this. The first moment that you look into one another's eyes as you are almost celebrating your matrimony. Documenting the second that you first lay eyes on one another before you say, "I do," will have you reaching for the tissues for years to come.
Your Venue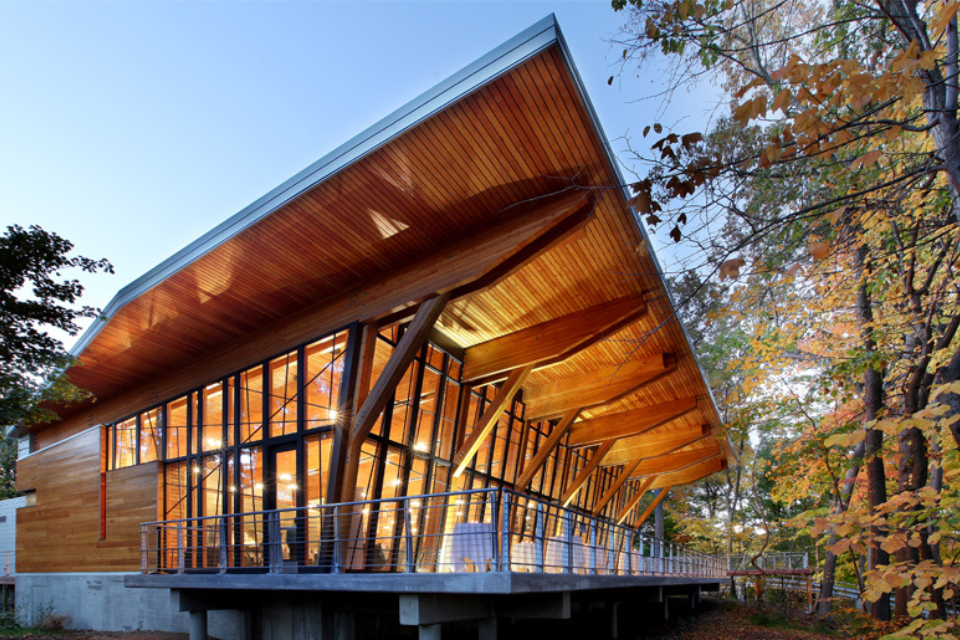 You have hunted and gathered for this venue, flaunt it! There are so many wedding venues worth showing off, and yours is one of them. Scout out the best spots for photos and Ring exchange.
Those Moments When…You Know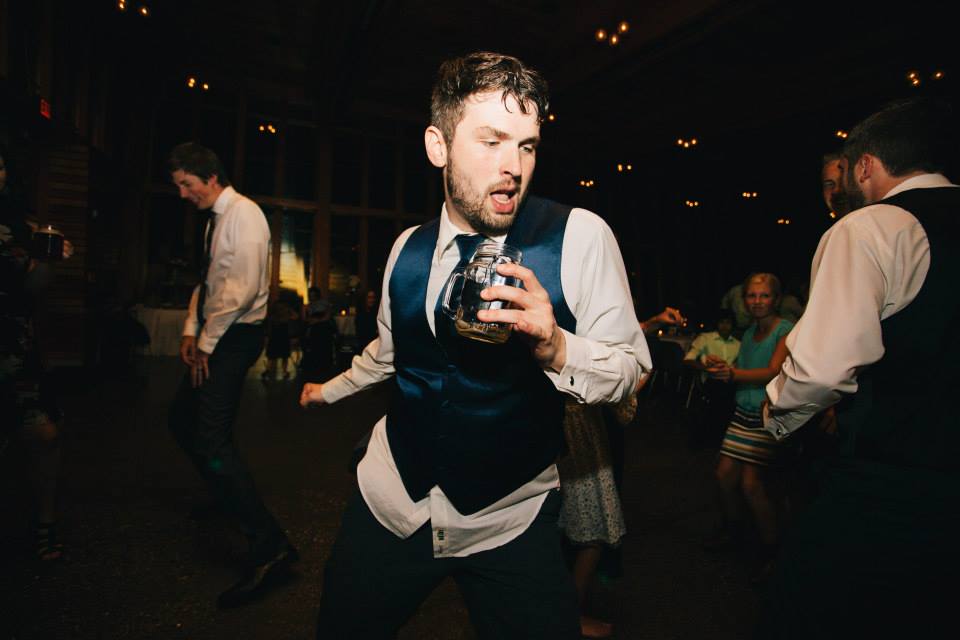 It's been a long day—and sometimes things can get a little wild near the end of the night. Be sure to capture those moments…you're wedding party will (maybe not) thank you for it!
There are so many ways that you can ensure that you are able to easily remember your special day. Having a set vision and priorities in mind for how exactly you want to make memories, will help guide you, your wedding party, and your photographer for a successful wedding party shoot.